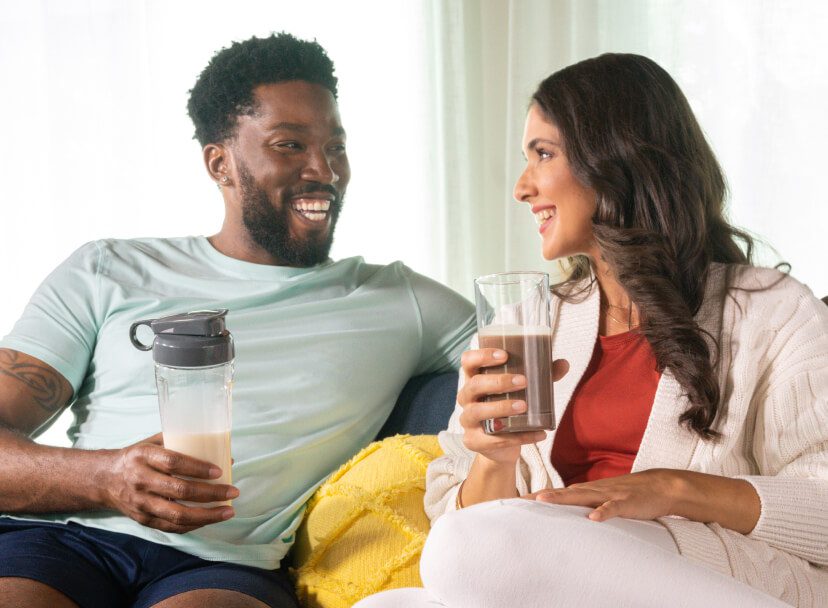 Real Tasty. Real Simple. Real Results*.
When used as part of the SlimFast 1-2-3 Plan.

SlimFast is the satisfying afternoon shake when you finally have a moment to yourself, the peanut butter cup you grab as a treat, and the chocolatey after-dinner snack when you want something satisfying. We fit into your lifestyle – whatever that looks like.
How can SlimFast work for you?
Weight management should fit your life, not BE your life – it should meet you where you are, support your goals, deliver results, and taste great doing it. SlimFast makes the journey possible for anyone.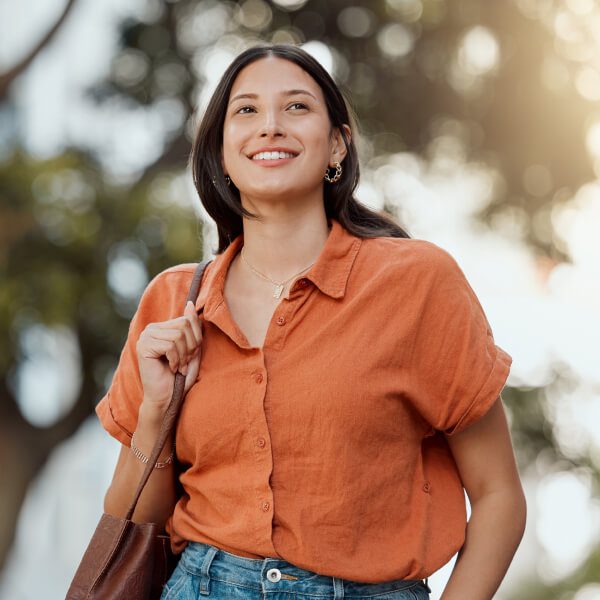 Manage your weight without sacrificing on quality or taste - we have plans for every goal and lifestyle.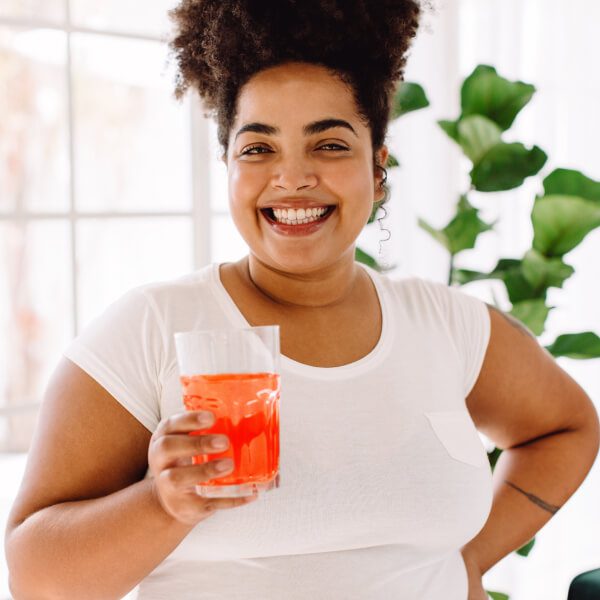 Choose better options with SlimFast's delicious selection of shakes, snacks, drinks, and treats.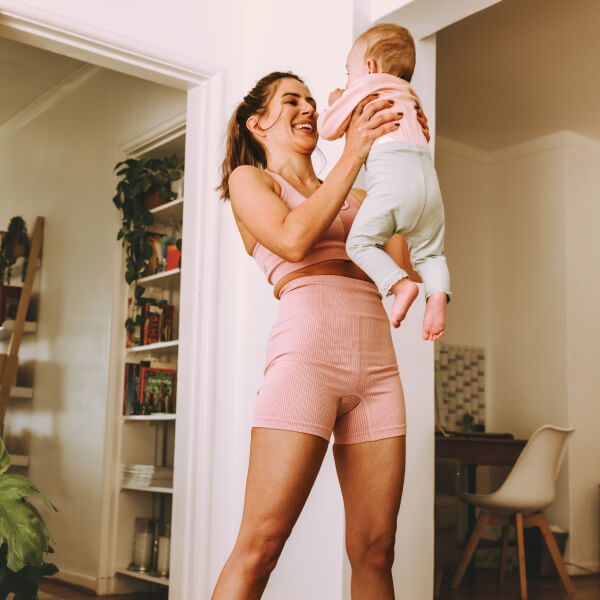 Once you reach your goal, use SlimFast to stay right in your sweet spot.
The SlimFast Together Group
A private community within Facebook that offers helpful tips, tricks, and advice from fellow members. You can also chat with our brand ambassadors - real people who have lost weight and are keeping it off with the help of SlimFast.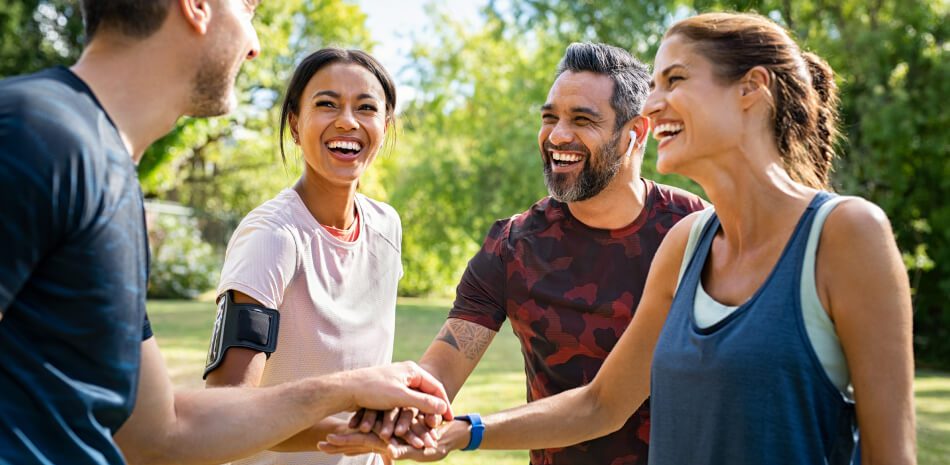 Available at our Shop SlimFast website, Walmart, Amazon, and Target.
Looking for additional support? Check out our expert tools and advice to help maximize your success.