Chicken with Quinoa & Veggies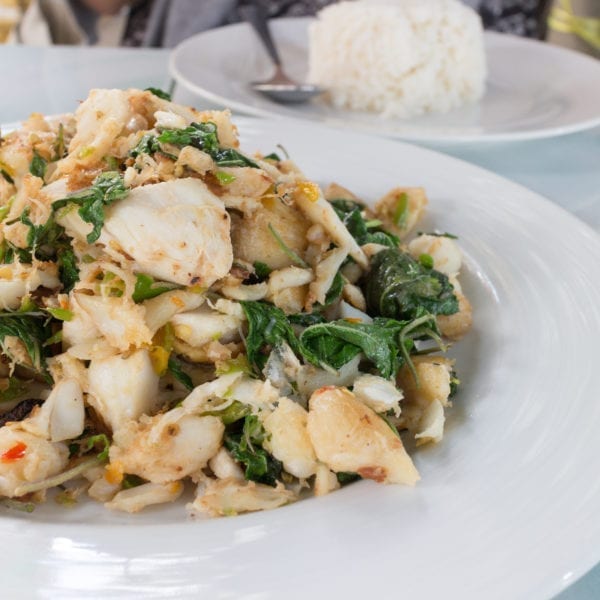 Fresh rosemary and the rich, savory umami flavor of mushrooms make chicken, spinach and quinoa a dish to remember. Seasoned with smokey paprika, this is an unforgettable meal you'll find yourself preparing again and again.
4

Servings

10 min

Prep Time

45 min

Total Time
Directions
Place chicken thighs in medium-sized bowl.
Combine rosemary, smoked paprika, salt, and pepper.
Toss to coat chicken.
Heat 1 tsp olive oil in large nonstick skillet set over medium-high heat.
Add chicken and cook for 2 minutes on each side. Transfer chicken to a plate.
Heat the remaining 1 tsp of olive oil in the skillet.
Add onion and mushrooms and cook until tender, 4 to 5 minutes.
Stir quinoa and broth into vegetables. Bring to a boil, then cover.
Reduce heat and simmer for 15 minutes.
Nestle the chicken into the quinoa and cook (covered) until the liquid is absorbed and the chicken is cooked through, about 15 minutes.
Transfer chicken to a plate. Stir spinach into quinoa. Serve with chicken. Season to taste.
Ingredients
8 boneless, skinless chicken thighs, trimmed
3/4 tsp dried rosemary
3 oz button mushrooms, sliced
1 tsp smoked paprika
1 tsp salt
1 tsp ground pepper
2 tsp olive oil, divided
1 yellow onion, chopped
2 cups quinoa
2 cups fat free low sodium chicken broth
1 1/2 cups sliced spinach leaves
salt and pepper to taste