Keto Cheesecake Dip and Fruit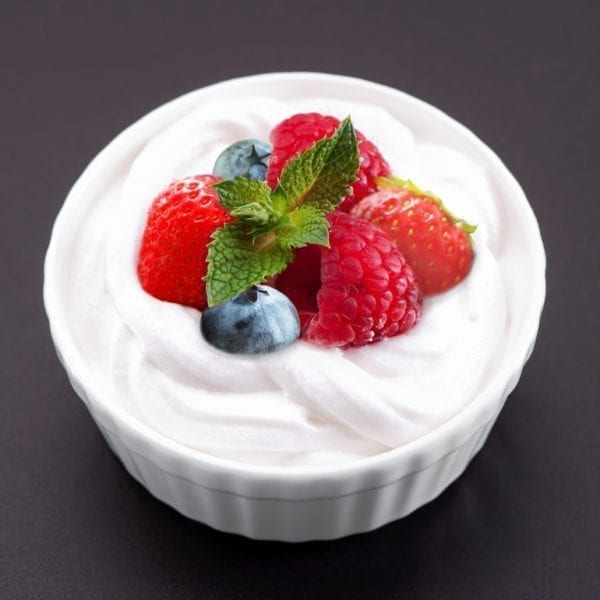 Take a dip! This decadent dessert features all the cheesecake flavor you love (without the carb-heavy crust). Dunk your favorite berries for a light and fresh end to any meal. At only 120 calories, you don't have to save this treat for special occasions.
Enjoy as a snack as part of the standard SlimFast Plan or if you're following SlimFast Keto!
10

Servings

15 min

Prep Time

75 min

Total Time
Directions
Start by beating heavy whipping cream until it has peaks. Set aside.
Blend all other ingredients until smooth.
Fold in whipped cream until completely mixed.
Refrigerate for one hour.
Dip berries and enjoy!
Ingredients
8 oz cream cheese
1/8 tsp salt
1 tsp vanilla extract
1/2 cup heavy cream
2 tbsp sugar substitute
- Fruit for Dipping -
5 blueberries
5 raspberries
5 strawberries