Garlic and Thyme Baked Eggs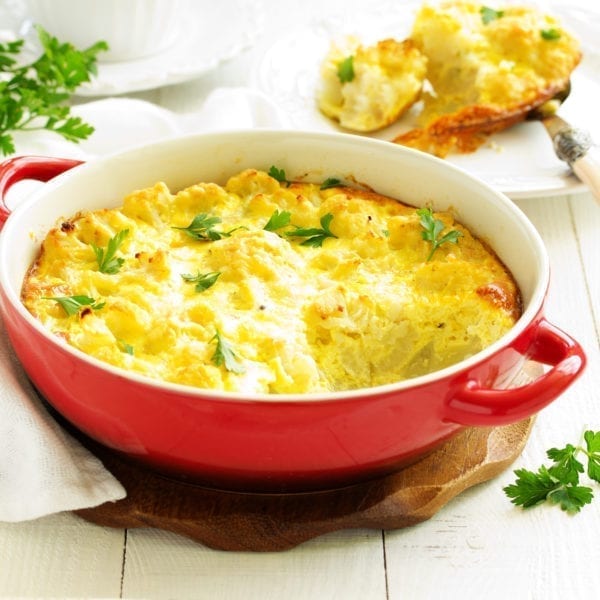 Baked-not-fried, this fresh from the oven egg recipe features garlic and thyme for exciting new breakfast flavors.
Enjoy for breakfast as part of the standard SlimFast Plan or if you're following SlimFast Keto!
1

Serving

10 min

Prep Time

15 min

Total Time
Directions
Preheat the oven to broil.
In a small bowl, mix the garlic, thyme, Parmesan cheese, salt, and a couple of cranks of pepper.
Combine the heavy cream and butter in an 8-ounce ramekin. Place the ramekin on a rimmed baking sheet (for easier transport) and place it under the broiler until it begins to boil, about 1 minute (keep an eye on it as it could take less time).
Remove the baking sheet from the oven, and carefully and quickly crack the egg into the ramekin.
Just as quickly spoon the herb mixture over the top of the egg. Place the baking sheet back under the broiler until the egg white is opaque, about 3 minutes more.
Remove the baked egg from the oven and let it rest for another minute. It will continue to cook as it rests. Serve and enjoy!
Ingredients
1 ½ cloves garlic, minced
1 thyme sprig
3 ½ tsp Parmesan cheese, grated
3 tbsp heavy whipping cream
3 ½ tsp butter
3 large eggs